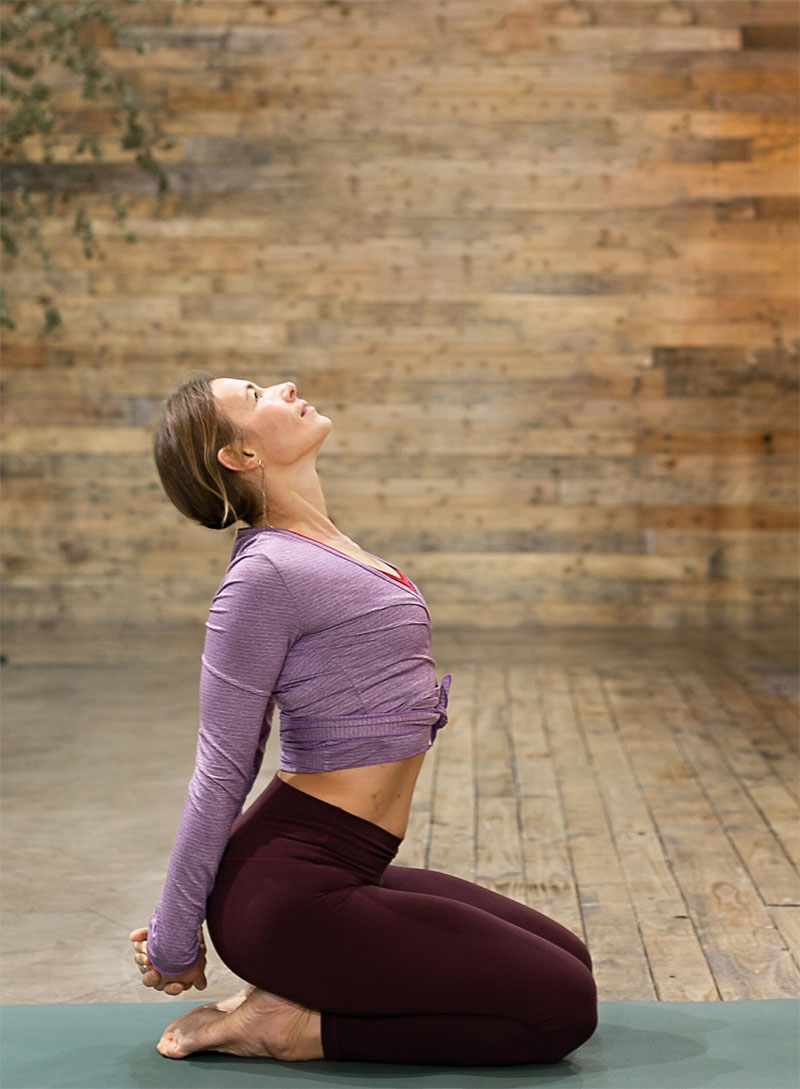 Online Yoga Classes
There are few online yoga classes and they continue every week.
1. Chair yoga on Monday at 11:30am is delivered in person ( BeWell studio) and at the same time is online for all who can not join the class in person.
2. Morning yoga for all levels is Online class from my home studio to yours. This class is on Tuesday, Wednesday and Thursday at 7am.
Yoga online is delivered via ZOOM. Once you have Zoom application on your device, booked class of your choice, you are ready to go…You will receive email with link for the meeting ( always check your spam). Each class has different link.
Book your morning yoga via booking system on website.
You can also book the class simply letting me know via text message and I will send you a zoom link to join the meeting. Make sure to purchase the pass before the class start on booking system, by revolut or account transfer.
Next Yoga holidays will be in Fuerteventura, Corralejo 19th-24th of October 2023. Book your place now and have something to look forward to. More details find on page Yoga Holidays. If you are interested to join, send me a message below and I will come back to you with more details. 
How often should I practice to have best results?
The more often you practice yoga the results are feelable or visible earlier. Don't expect a huge changes after just few yoga sessions. Ideally and realistically would be if you could start do yoga twice a week and build it up gradually and organically. Even once a week commitment will benefit your health.
Are there any helpful guidelines for yoga practice?
Yes, here is some guidelines: wear comfortable cothing, practice barefoot, remove all the jewelry, tie up long hair, practice on empty stomach, do not force yourself into difficult postures, go at your own pace.
Can I do yoga if I am not flexible ?
You Don't have to be flexible to do yoga !!! Yoga isn't just stretching, its extremalnie toning, calming, meditative, spiritual, healing and opening. Flexibility is only one aspect of it. Once you practice yoga for a period of time naturally you will gain flexibility with myriad of other benefits. 
.
Do I need to be on a vegetarian diet to benefits from yoga?
No. You can derive benefit from yoga without a special diets. You can be fully as you are because yoga is for everyone !!! 
Are yoga classes safe?
Yes. Yoga classes we teach are safe. Always make sure to discuss your medical conditions with yoga teacher. 
What do I need to bring for yoga practice?
You will need your yoga mat. 
.
Is yoga suitable for pregnancy?
Yes. But it has to be specific pregnancy yoga class. We don't provide yoga for pregnancy. 
.
Yoga online in the comfort of your own home
The morning sessions will help you to wake up the body, focus the mind and set the tone for your day ahead.