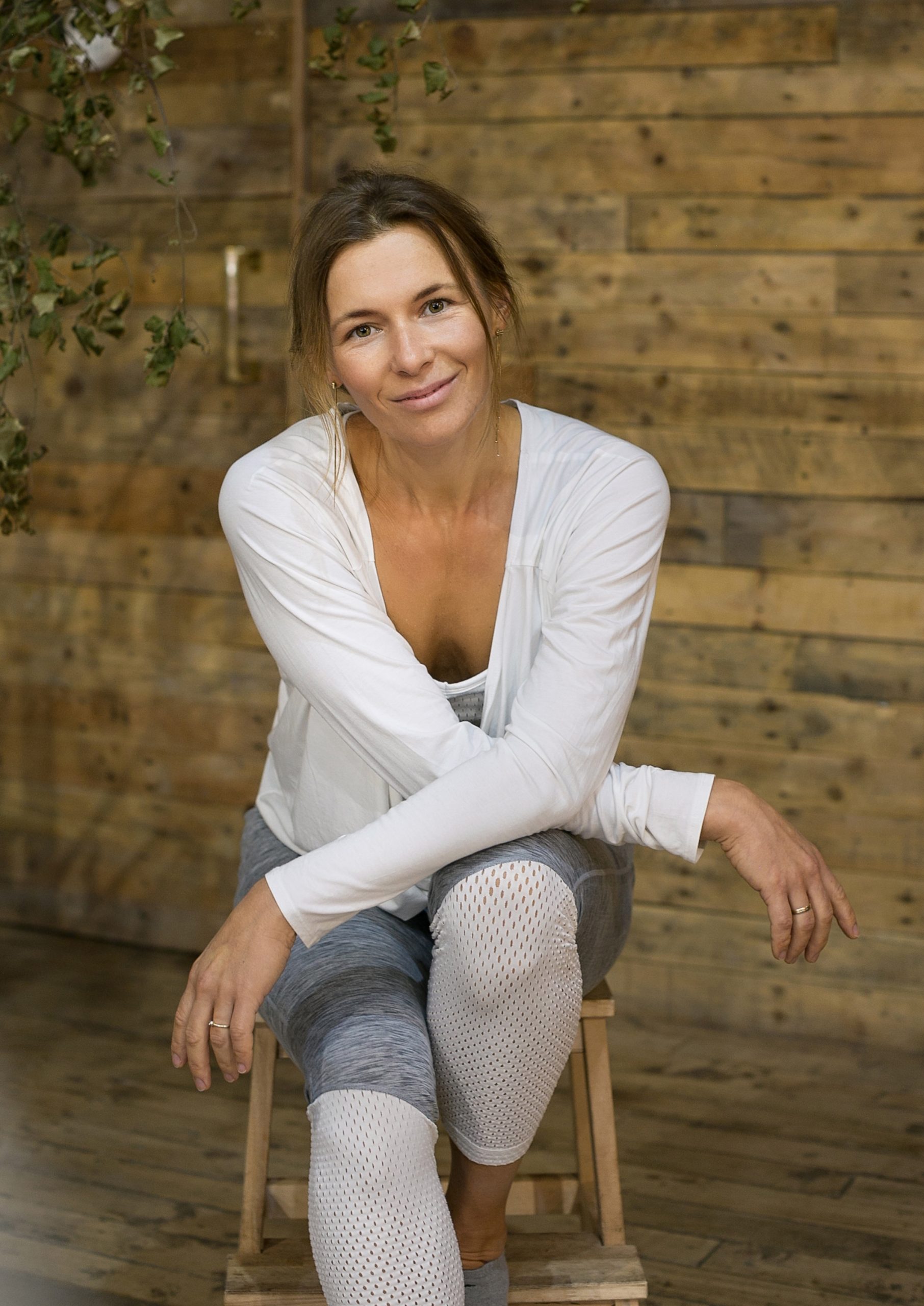 MP Yoga serves one of its own Yoga experience. It is practice with participation of the elements of the Universe. Beside Yoga we provide new practice called Earth Element.
Earth element class is the journey of conscious movement to balance and harmonise the matter of the body with natural vibration of the Earth.
Both practices are based on a system of body movements and positions that opens the energy channels in the body, improves strength, flexibility and mobility.
Why to practice yoga?
1.
B
ack free from pain and tension. 
Yoga practice releases tension from the body, balancing the muscle tone. Your back is the part of the body that, when in pain you can't move. Regular yoga practice strengthen your back muscles, improves mobility in your spine and relax tensions we build up every day. 
2.
Better sleep. 
Sleep and recovery is important part for the body and mind to function in harmony. Better sleep boosts your immune system. Yoga practice helps to relax the body and calm the mind chatters, what leads to improved sleep pattern: longer sleep, less wakes up during the night, waking up relaxed and recovered.
3. 
You have more energy. 
During yog
a practice, body energy channels are opening so energy can flow with ease to every single cell in your body. Energised body gives you the feeling of lightness and sense of motivation in life. Each cell is well oxygenated to function in full capacity thanks to continues breath awareness and breathing.
4. You deal better with stress. Stress causes the most of diseases in the world. Yoga teaches you to be present and aware of everything around us and within us. This self awareness practice is the tool to manage stressful situations, witness them and take conscious decisions.

Hi There, I'm Marta
I am Marta Pasieczny, originally from Poland but live in Ireland. I am a founder of MP Yoga and self employed Yoga Teacher. Over 25 years of teaching body movement gave me great understanding of how important is to maintain balance. Yoga practice brings  that balance to the lifestyle we live.
I have finished 200hr Yoga Teacher Training in 2013 in the Yoga Room, in Dublin. I constantly improving my understanding as a teacher and as a student practicing yoga every day.
I love travelling, adventures and meeting new people therefore I organise Yoga events, Yoga holidays to beautiful places, where we can practice yoga every day, enjoy nature, relax or spend active time outdoor.