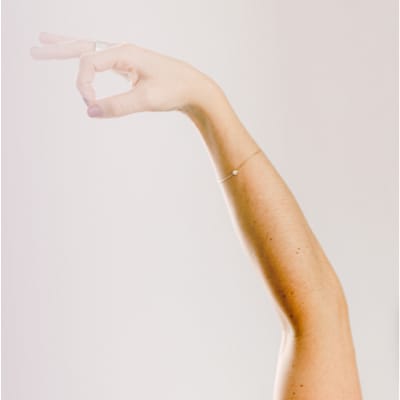 Peace is the result of retraining your mind to process life as it is, rather than as you think it should be
 Practice yoga
We offer yoga classes from beginners onwards, chair yoga and yoga for those with disabilities. We also offer yoga workshops and retreats to beautiful holiday destinations.
Yoga classes take place in Longford, Edgeworthstown, Granard, Moyne, Moydow and Aughnacliffe. There are classes for beginners, intermediates, children, teens, adults, seniors and athletes. Classes are in the morning and evening, from Monday to Sunday. Arrange your private class, individual or group session with friends or at your workplace. Experience yoga workshops or enjoy the practice on yoga Retreat.  New program Yoga for Disabilities open for booking for private sessions.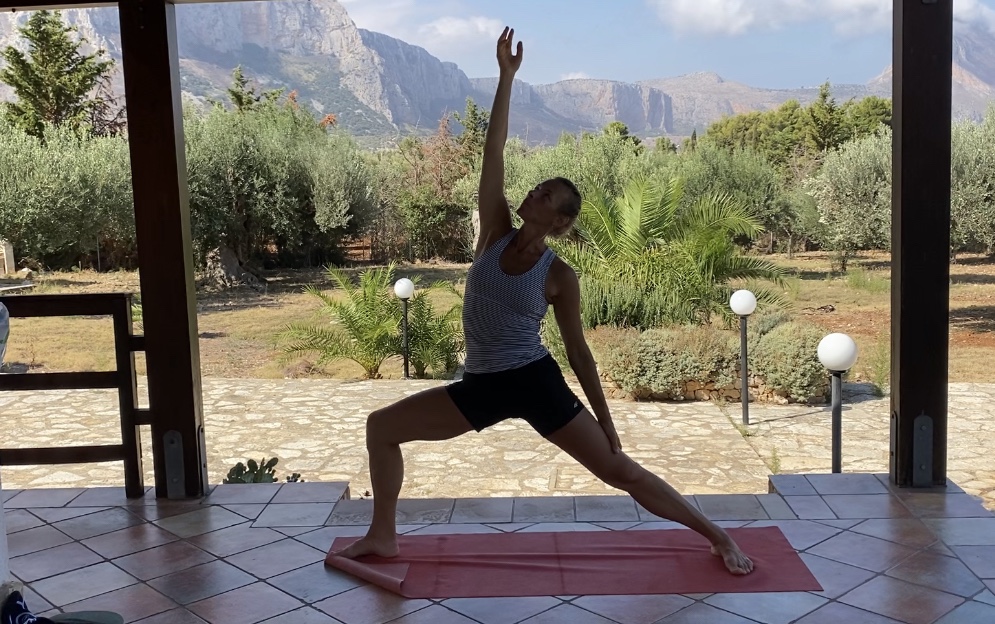 Yoga Classes
Yoga is the open path…the path of constant development physical, mental, emotional and spiritual. Yoga teaches us and reminds us our natural life skills that we have lost or forgotten

Online Classes
Yoga online is delivered via ZOOM. Once you have Zoom application on your device, booked class of your choice, you are ready to go…You will receive email with link for the meeting (always check your spam). Each class has different link

New To Yoga
Begin where you are with all you have. Contact yoga instructor and ask for recommendations for a class that is appropriate for you.

Yoga Workshops
Workshops offer a unique opportunity to create deeper connection with yourself discovering the mystery of yoga practice.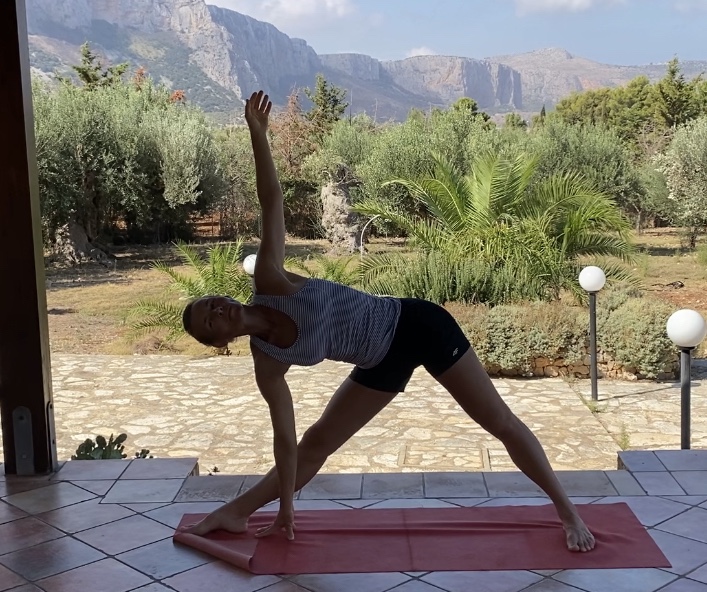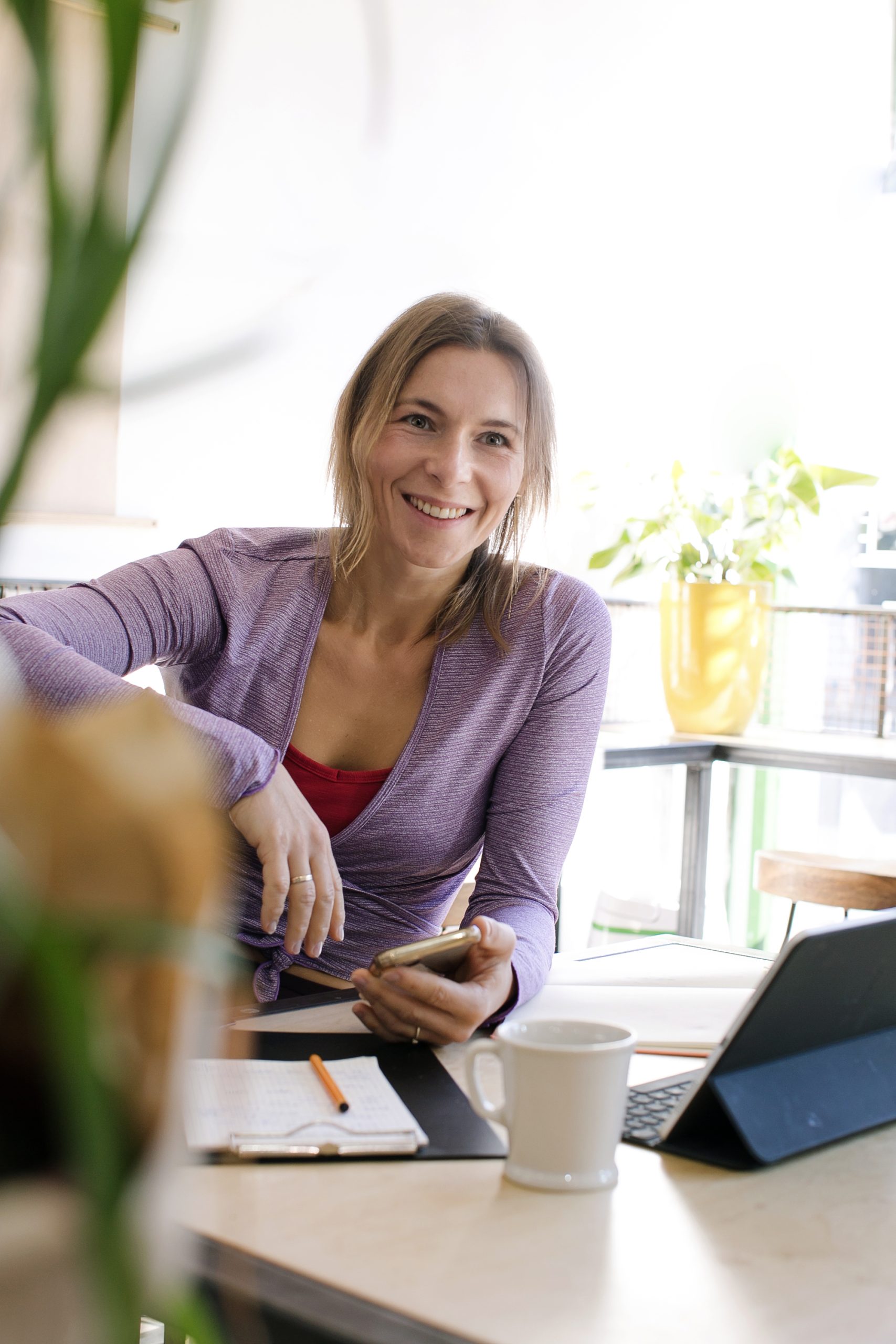 Single pass ,  €12
5 classes card,   €55 – valid 2 months
10 classes card,   €100 – valid 4 months
1 to 1 session 1h,  €70
Yoga workshop 2hrs,   €30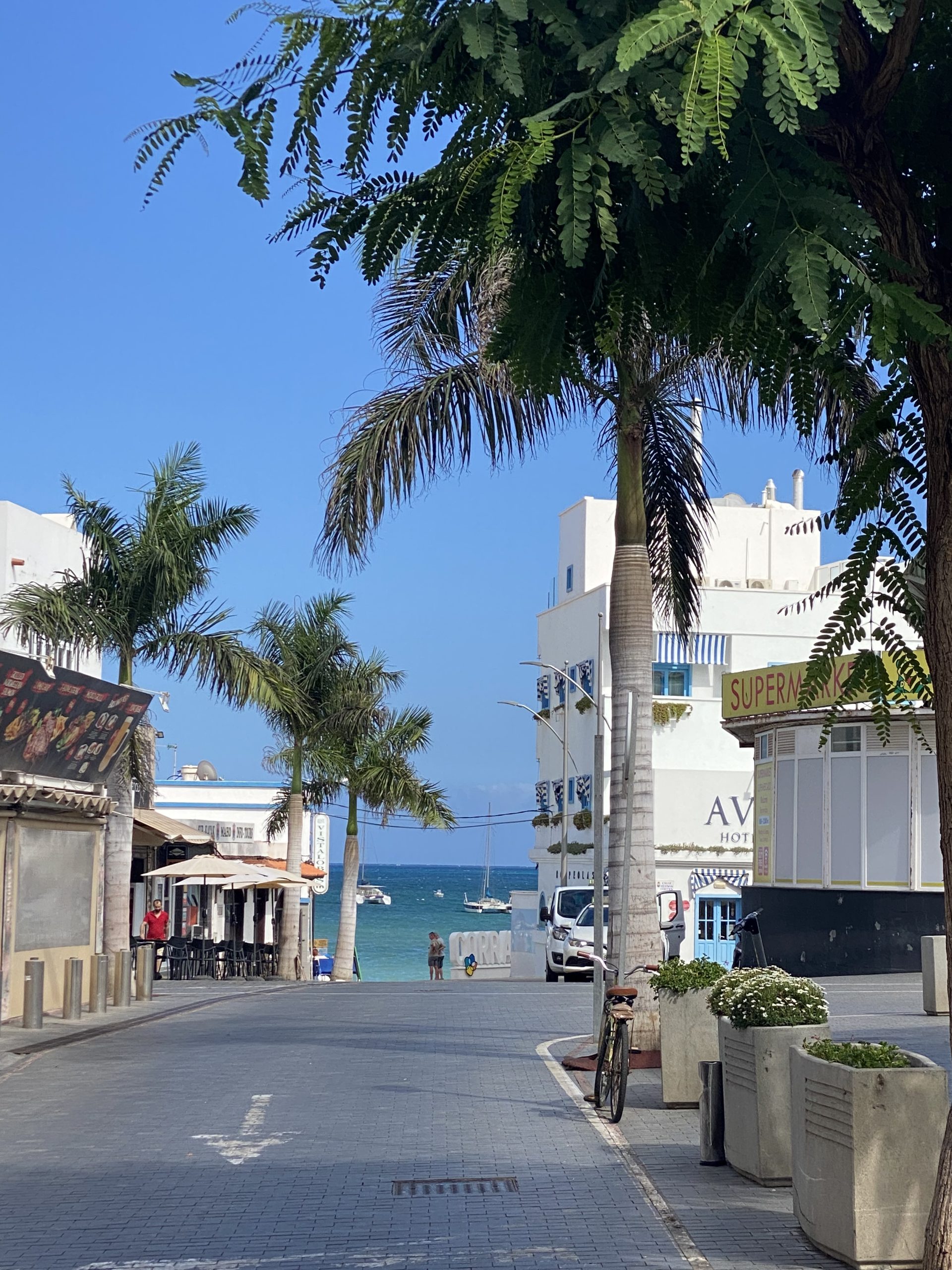 Yoga Retreat
Upcoming Yoga holiday takes place in Corralejo, Fuerteventura, in October 19th-24th
Yoga takes you into the present moment. The only place where life exists.